Phoenix Safe Company announce Estilo letter box and Caja key box ranges.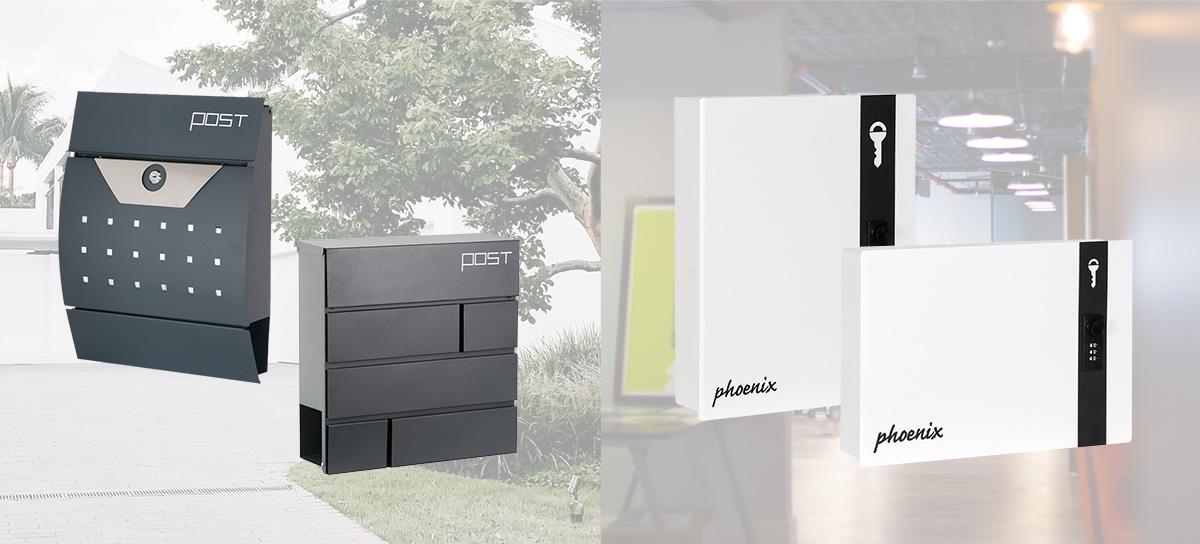 Phoenix Safe are pleased to introduce two exciting new ranges into our product line up; Estilo letter boxes and Caja key boxes.
These two new ranges are designed to be secure, attractive solutions to securing keys and letters, suitable for any home or business.
Estilo Letter Boxes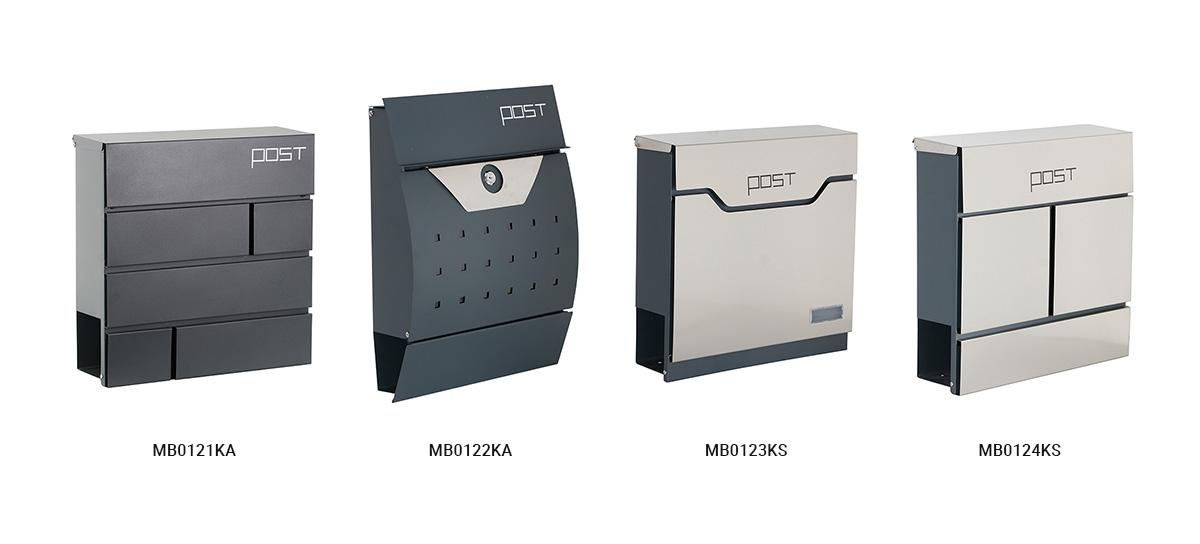 The Phoenix Estilo MB0120 Series is a range of secure, ultra stylish letter boxes. Available in 4 styles with either a stainless steel or graphite grey finish and complete with key locking and a handy newspaper slot; the Estilo range is ideal for the modern home.
Caja Key Boxes
The Phoenix Caja KC0040 Series is a high quality range of modern key boxes with capacities ranging from 20-40 keys. Finished in an attractive white paint with black details, these key boxes are ideal for the home or office.
Leon Haigh, Sales Manager for Phoenix Safe is excited to launch these 2 new ranges into the product line up
"We have a long history of providing secure solutions for valuables, but ID fraud, key and by association car theft, are often overlooked by many homeowners. We're introducing the Estilo and Caja ranges as a modern, attractive solution to securing your keys and letters, with the aim of getting people to start thinking about the smaller details of their home's security."
Both the Caja and Estilo series are available to order now.